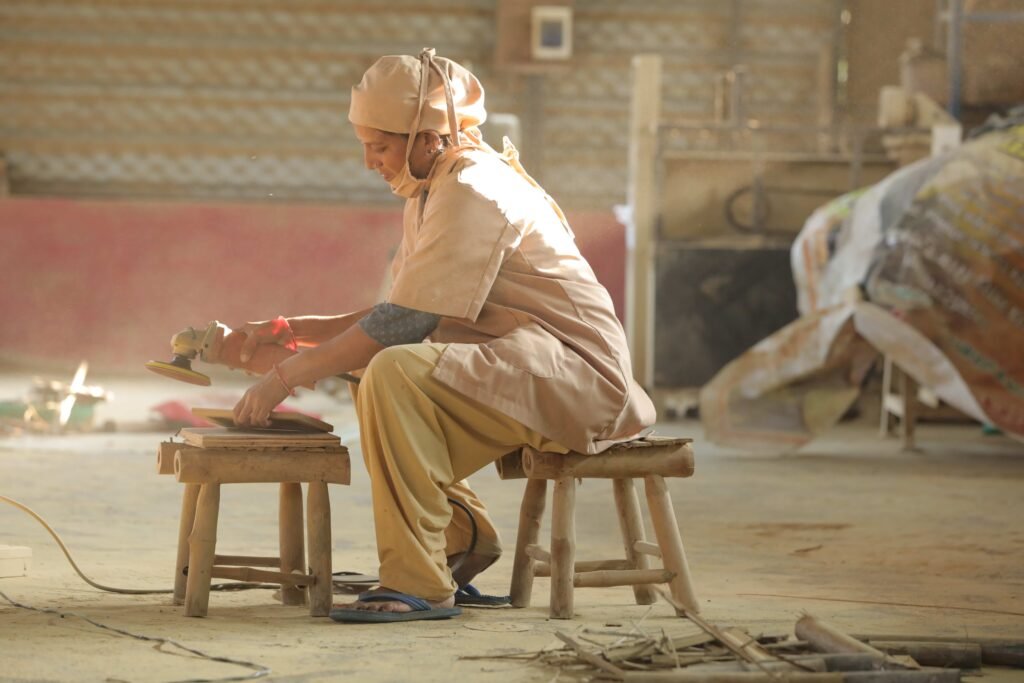 A social enterprise rooted in Mumbai, Tisser supports weavers and craftsmen who make products using traditional techniques, skills and hand processer consisting of the core of Incredible India! Our award-winning global platform brings together handloom, handicraft brands, artisans and cooperatives, delivering authentic handmade products,and ensuring fair prices for both buyer and seller.
Our dream is to create and support sustainable livelihoods for India's 10 million weavers and artisan community while promoting handmade, natural and sustainable products to consumers globally. Crafting the change we want to see in the world, together.
This network of artisans and weavers across India has helped bring 70,000+ products to 100,000+ consumers across the world.
Join us in #CraftingChange together.
Start Selling In 4 Simple Steps

Find all the onboarding requirements to create your account here.

Learn all about fulfilment models, platform integration & prerequisites for operational readiness here.

Get secure & timely payments on predefined days. Fin out about the payment cycle.
Get tailored support at every step to steer your business.
Register as a Brand Partner
Create an account on Tisser and list the products you want to sell online.
Already a partner Login here