The Intersection of Indian Handicraft and Sustainable Fashion: A Match Made in Heaven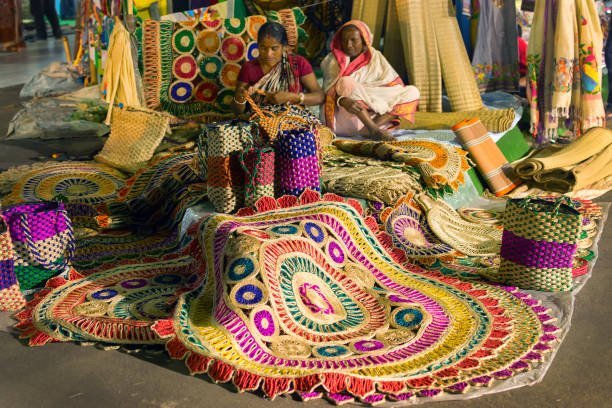 Anything in handloom or handicraft has a unique vibe and immediately captures your attention. Wearing a handloom enhances your look and grace and changes your energy and body language.
The handicraft-inspired furniture does that effect on you too! Have we ever wondered why this happens? Each weave of your clothing and each piece of your furniture is hand-made using traditional techniques passed on from generations, made with raw materials that were locally available, eco-friendly, and infused with all the love and hard work the artisans put in.
That is what sets it apart from the rest and shines with glory! That is the power of our rich cultural history that our ancestors have left behind, so much so that, if we closely observe – the fashion and home décor choices of people, designers around are becoming more conscious, more towards sustainable options that are inspired from India's diversity, history, cultures, traditions, folk dances, songs, paintings, art forms and languages.


The Indian handicraft industry is one of the oldest and most extensive in the world. It employs over 7 million artisans, and it contributes significantly to the Indian economy.
The industry is valued at around $25 billion, and it is expected to grow further in the coming years. The Indian handloom industry is also an essential component of sustainable fashion.
It is estimated that the handloom industry employs around 4.3 million people in India.
The future of fashion is here! Integrating Indian handloom and handicraft with sustainable fashion is a great way to promote eco-friendly and socially responsible fashion.
The fashion industry is responsible for a significant amount of waste and pollution. It is estimated that the industry is responsible for around 10% of global carbon emissions.
The production and transportation of clothing require a significant amount of energy and resources, which contribute to carbon emissions. Sustainable fashion aims to reduce the carbon footprint of the fashion industry by using traditional, eco-friendly, and environment-friendly techniques and tools, kept alive by our artisans, representing various arts and crafts, across India.
With technological advancements, the machine age, industrial revolutions, and increasing populations, the handloom and handicraft industry took a back seat, lost in the race, and became a vintage.
However, lately, the world has started to strongly value handmade and sustainable products, building a movement to revive handmade. Artisans play the most crucial role in preserving the art.
They use their traditional knowledge and skills, passed on from generations, to create unique products. By using traditional techniques and materials, like organic and natural fibers, wood, jute, bamboo, a lot of unique and beautiful products can be created that support local artisans and help preserve their cultural heritage and promote sustainable livelihoods.
India is again standing at a place where it can command its worth, by teaching the world to live resourcefully and the world is turning towards it for knowledge and resources.
We need to conserve our resources, utilize the strength of young people and their skills, learn to respect artisans, and move towards sustainable technologies and options. Overall, integrating Indian handloom and handicraft with sustainable fashion is a win-win for both the fashion industry and the planet.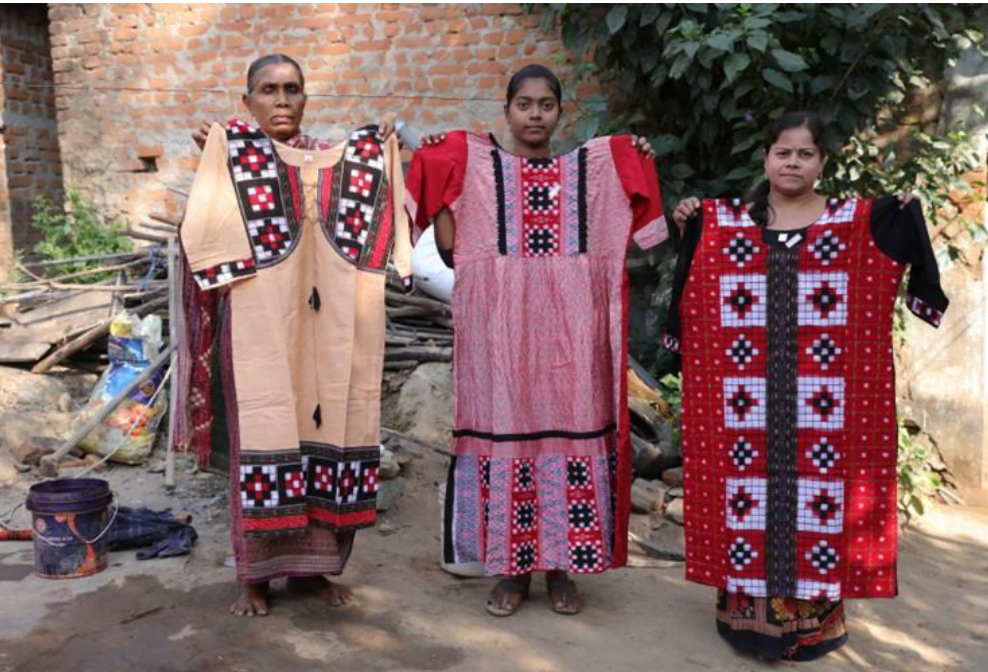 Tisser Artisans Trust, in its endeavor to preserve the art, is empowering artisans across India by building their skills in alignment with modern trends and tastes of consumers.
In addition, it is also providing them with technological support and market linkages so that they can stand firm on their feet and show the world the power of HAND-MADE! We encourage you to do your bit too!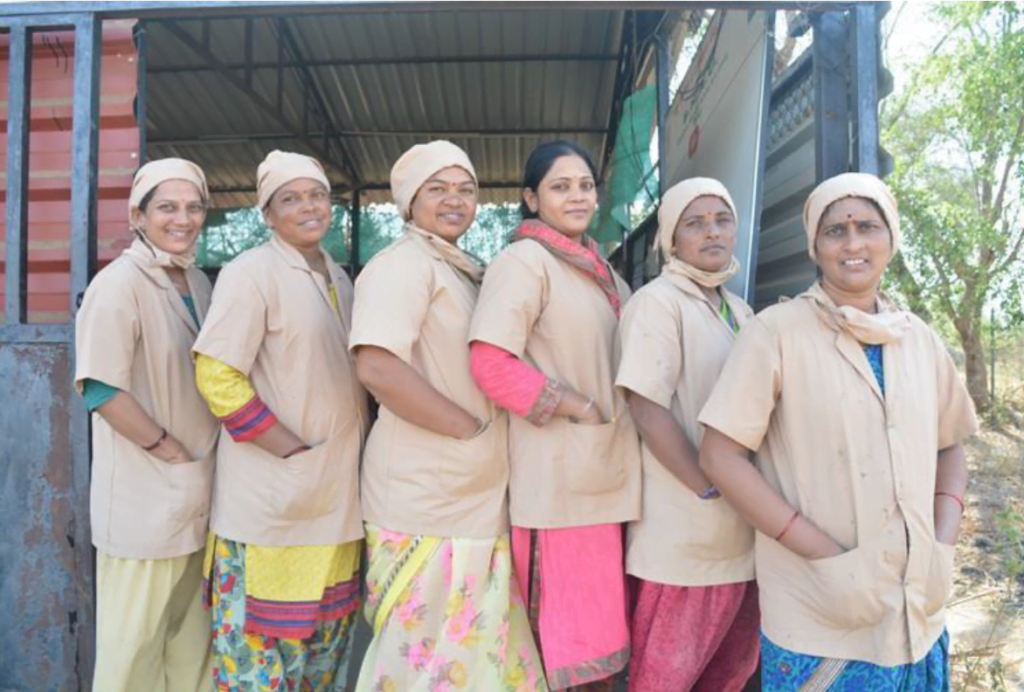 Written by: Swati Kolhatkar